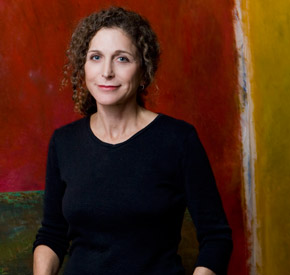 I follow a very meditative process, resulting in art that is layered and expressionistic. The past, present, and the future become one. I see the relationships in nature that generate moods and emotions. I try to capture these in my work. I create with rock, metals, paints and found objects. My sculptures and paintings express what is within my heart. 
A native of Minnesota, I attended the University of Colorado and the University of Minnesota, where I earned a Bachelor of Arts degree. Continued graduate work in Studio Arts at the University of Minnesota.
Click here to see My Blog where I share work in progress, upcoming events, challenges and discoveries along the way.

Featured in November 2008 issue of Lake Minnetonka magazine Click to View or download!